Welcome to
CitiesWithNature
Now, more than ever, there is a need to unite and embrace nature, reconnect communities with nature, become CitiesWithNature!
Become part of this unique initiative that recognizes and enhances the value of nature in and around cities across the world.
It provides a shared platform for cities and their partners to engage and connect, working with shared commitment towards a more sustainable urban world.






What is the value of CitiesWithNature?
The Value of Nature in Urban Life poster was developed to illustrate the many diverse life-supporting and life-enhancing benefits nature provides people in cities.
Download them in various languages below: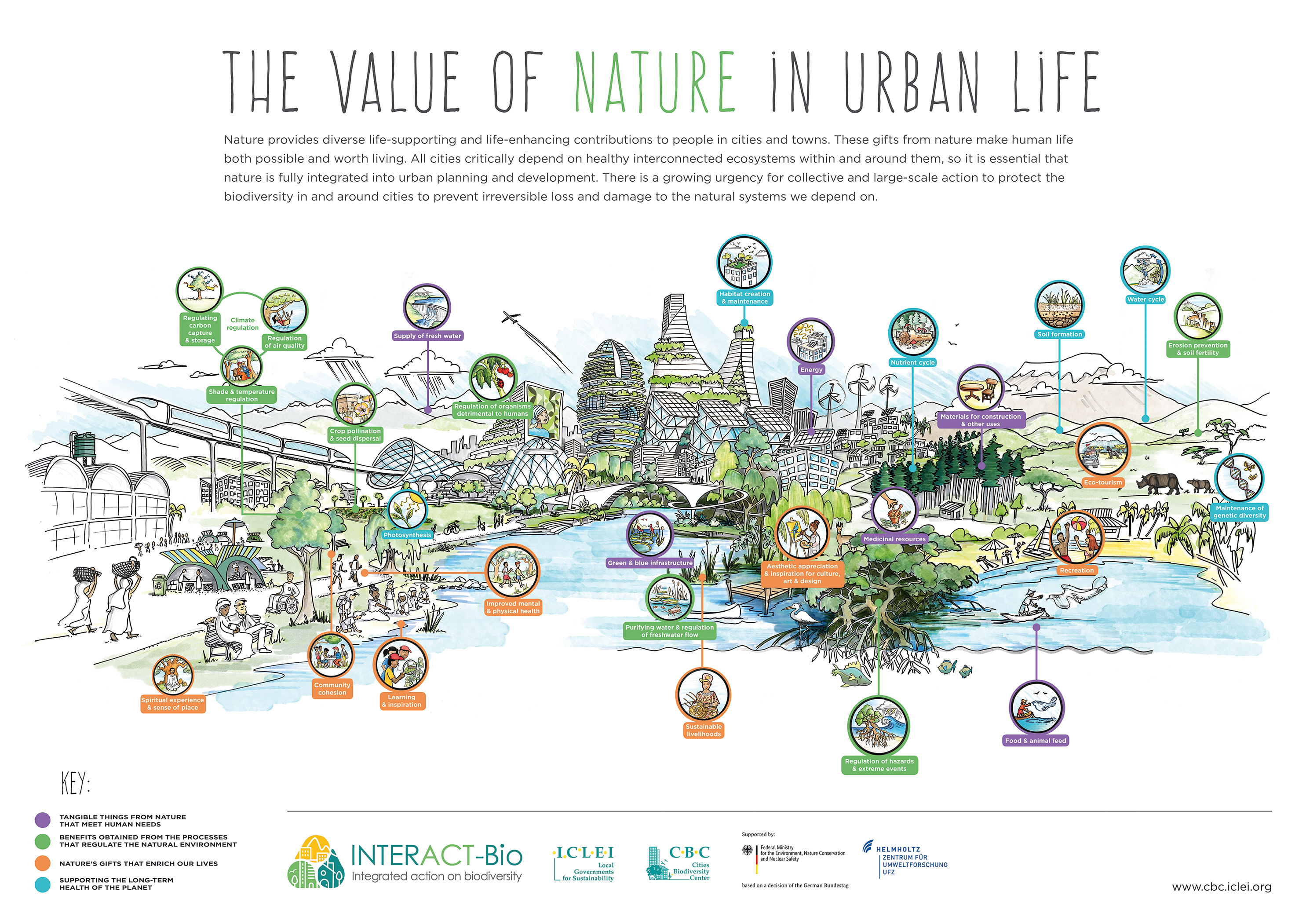 CitiesWithNature

numbers

112
Cities

45
Countries
CitiesWithNature

around the world
CitiesWithNature

Quotes from leaders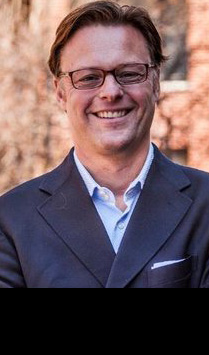 Pascal Mittermaier, Global Managing Director for Cities at The Nature Conservancy
Nature isn't a luxury, it's a critical piece of the solution as cities grow and face the impacts of a changing climate. Giving municipal leaders the tools they need to make the case for nature in their communities will help make cities greener, more resilient, truly thriving places for all of us.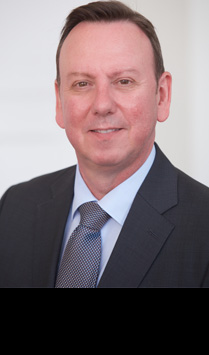 Gino Van Begin, ICLEI Secretary General
CitiesWithNature was developed out of a fundamental need by cities and provides a powerful global platform to connect them and other subnational governments with each other, their communities and experts to inspire and learn from one another on their shared journey to integrate nature into cities in a way that benefits both people and nature.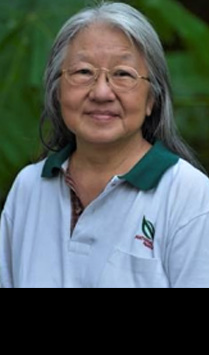 Dr. Lena Chan, Senior Director, International Biodiversity Conservation Division at National Parks Board, Singapore
Biodiversity is essential for human survival. Since more than 50% of the human population live in cities now, we must ensure that biodiversity thrives in cities – for our own good!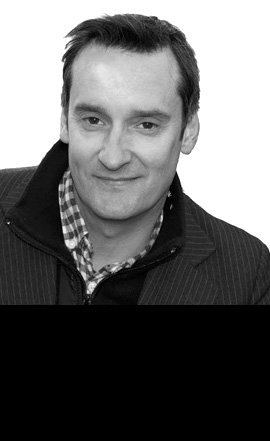 Jonathan Hughes, Global Councillor, IUCN & Chief Executive, Scottish Wildlife Trust
Whilst the case for nature-based solutions has been thoroughly made, we remain a long way short of mainstreaming green design at all scales in urban ecosystems. The IUCN Urban Nature Alliance looks forward to working with ICLEI and CitiesWithNature in ensuring nature-based solutions become the new normal for cities across the world in the next decade.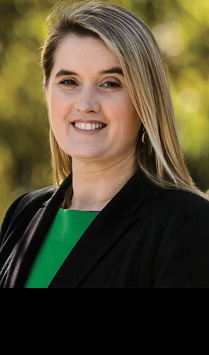 Dr. Cathy Oke, First Vice President of ICLEI and Councillor for the City of Melbourne
Now, more than ever, we need to reconnect with nature, to plan, build and manage our cities with nature! ICLEI and its partners are proud to present this shared global ambition, which aims to enable a growing number of cities and partners to come on board and collaborate.
CitiesWithNature

PARTNERS

CitiesWithNature is brought to you by founding partners ICLEI, TNC and IUCN, along with supporting bodies such as the CBD and other international partners.

Contact us today if your organization would like to become a partner