New protocol equips US communities to include benefits of trees within climate action plans
Forests sequester about one third of greenhouse gas emissions, yet only a handful of U.S. communities include trees in GHG inventories.

Washington, D.C. (August 19, 2019) – Today, ICLEI–Local Governments for Sustainability USA (ICLEI) unveiled new guidance that enables U.S. cities and counties to include forests and trees within their greenhouse gas (GHG) emissions accounting, a key activity to ensure representation of local forestry and land use consideration in climate action planning. Developed in partnership with the Woods Hole Research Center and World Resources Institute (WRI), and funded by Climate and Land Use Alliance (CLUA) and Doris Duke Charitable Foundation, the Forest and Land Use Appendix to ICLEI's U.S. Community Protocol for Accounting and Reporting of Greenhouse Gas Emissions will help fill a critical gap in enabling communities to develop climate action related to land management at a local level.
Forests and trees sequester about a third of the greenhouse gas emissions that humans emit every year; however, a study conducted by ICLEI showed that 60 percent of U.S. community respondents did not include forests or trees in their greenhouse gas inventories due to a lack of guidance on how to do so.
"Failing to include forest and trees within U.S. climate action plans — which serve as such a critical component to meeting global climate mitigation goals — simply due to lack of available guidance was a huge missed opportunity," said Angie Fyfe, Executive Director, ICLEI USA. "The U.S. has some of the best data on land use, we couldn't let limited expertise on how to put these numbers together be the cause for inaction."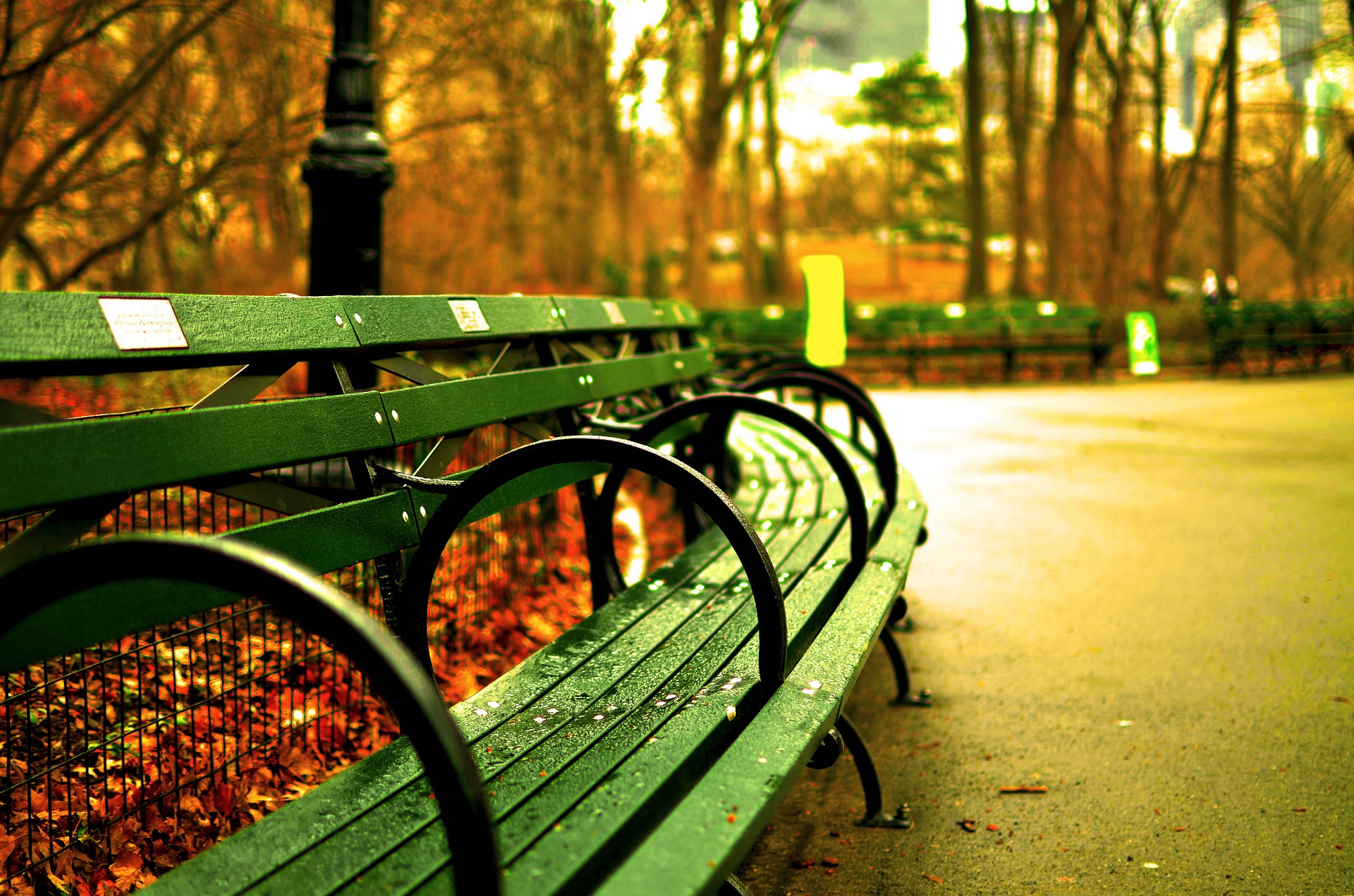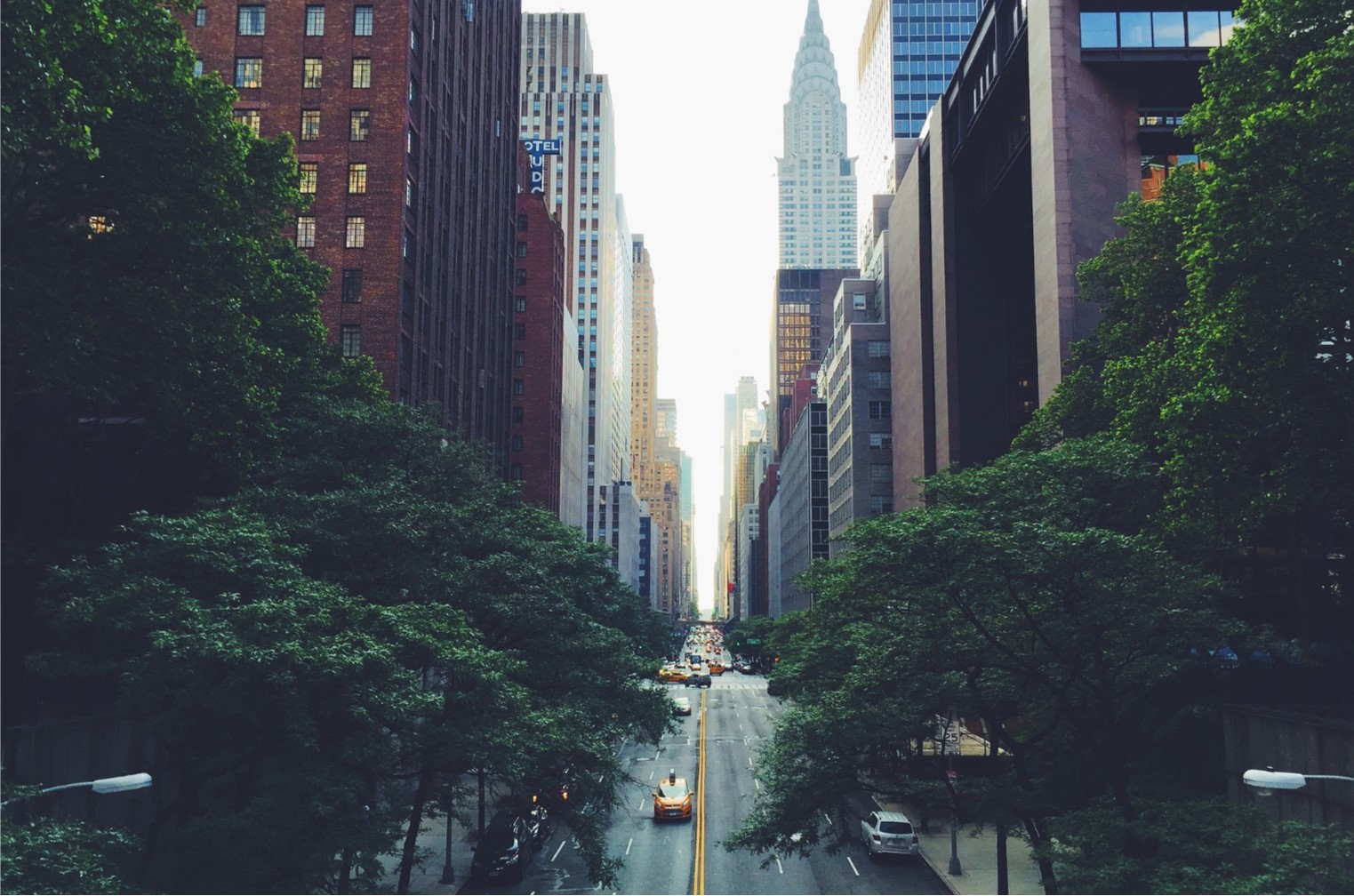 More than 3,500 people have downloaded The U.S. Community Protocol since 2012. The Forest and Land Use Appendix of the Protocol provides, for the first time, guidance to U.S. communities for estimating the emissions and removals from forests. The Appendix also considers "trees outside forests", including urban trees and trees in croplands, which are often overlooked in national assessments.
The protocol was piloted with Montgomery County, Maryland; Los Angeles County, California; and Whatcom County, Washington; representing the dramatic spectrum of climate and land cover across the country.
"Montgomery County jumped at the opportunity to explore the sequestration benefits associated with trees and forests," said Marc Elrich, County Executive, Montgomery County, Maryland. "Given our aggressive GHG reduction goals of 80 percent by 2027 and carbon neutrality by 2035, increased sequestration must be in the mix of strategies we employ. The new protocol also has prompted us to think more deeply about natural climate solutions ranging from reducing the heat-island effect to increasing sequestration in the agricultural sector."
"The protocol provides a baseline for communities to start acknowledging the climate benefits that come from leaving forests and trees standing, increasing tree canopy cover in cities and incorporating trees into agricultural landscapes," said Nancy Harris, Forest Program Research Manager at World Resources Institute and co-author of the protocol. "Having this guidance at a sub-state level is critical, given most decisions around land use are made at a very local scale."
ICLEI USA has revised its ClearPath GHG emissions management software tool with new calculators that will allow communities to develop GHG inventories with land use in mind from the outset and is encouraging its member communities to see the new guidance to consider how forests and trees can be integrated into climate action plans.
Download the U.S. Community Protocol for Accounting and Reporting of Greenhouse Gas Emissions
With the release of the Intergovernmental Science-Policy Platform on Biodiversity and Ecosystem Services (IPBES) global assessment, it is increasingly clear that biodiversity and natural ecosystems play a crucial role in maintaining the health of the planet, particularly in the face of climate change.
The natural environment provides many valuable and free services that contribute directly to human well-being and livelihoods. In a rapidly urbanizing world, cities and their surrounding areas will play a key role in leading action to protect the natural ecosystems that support to human life and vibrant economies.
Recent history has seen the large-scale replacement of natural ecosystems with built up areas, putting cities and their surroundings under increased pressure in terms of resource scarcity, degraded air and water quality, and reduced green space. But this does not have to be the case – local and regional governments are already working to mainstream biodiversity planning into local policies and ensure that the natural ecosystems that support human life are protected.
Natural asset mapping is a first step towards raising awareness of the critical role that nature and natural ecosystems play in supporting healthy and balanced urban life. It is also a key step for local governments to take in order to integrate ecosystem management into urban planning.
How natural asset mapping works
Dar es Salaam in Tanzania is one of nine cities that has worked with ICLEI to map its natural assets through the INTERACT-Bio project. This project supports expanding urban communities in the Global South to improve the utilization and management of nature while providing them with nature-based solutions and associated long-term benefits.
These cities used a two-step methodology for the mapping process. First, high-resolution remotely sensed spatial data was acquired from the European Space Agency's Sentinel 2 mission and the project team worked closely with GeoTerraImage to develop land cover classes that highlight areas which provide ecosystem services, such as wetlands, mangroves, grasslands and woody vegetation. This analysis resulted in a detailed baseline spatial dataset that defines 12 different classes of landcover and can be used to generate a variety of mapping outputs and analytics.
The second step combines the data and information generated from the remote natural asset mapping process with local spatial information about urban nature features and the state that they are in, scientific studies and a deliberately participatory and iterative process to gather input from local experts and city officials.
Through natural asset mapping that combines customized earth observation data and information with input from local experts and stakeholders, local governments can make informed decisions about managing and investing in green space and green and blue infrastructure that enhances resilience and nature-based development.
The value of nature in Dar es Salaam
Dar es Salaam has many important natural areas that support the city and its people. Its natural assets range from beaches, rivers, mangroves, coastal and Afromontane forests to wildlife such as birds, bats, monkeys, rich marine life, and coastal plants and animals.
With careful planning, these natural resources can be protected, enhanced and even expanded to sustainably provide many benefits. These include enhanced fresh water provision, food, timber, jobs, cooling of the city, reduced air pollution, protection against natural disasters, opportunities for tourism, recreation and relaxation, and a sense of place.
During the mapping process in Dar es Salaam, city representatives and local experts identified challenges such as dwindling green open spaces, over exploitation of natural resources like indigenous trees and urban heat island effect as key priorities for the city to address.
The natural asset mapping pulled on local knowledge and research and yielded a collection of thematic and explanatory maps that make the case for the importance of green open space in the city and establishing a record which the city can work from to develop policy and practice.
The strength of this approach is that the maps can be overlaid to expose areas where investment in greening can deliver and optimize desired benefits, such as cooling and air pollution reduction.
This approach also highlights potential partnerships. For example, the transport sector implements greening as well as the City Council. The maps identifies areas where these sectors can collaborate and co-invest their greening budgets to optimize urban ecosystem benefits.
A summary document with key maps and information, with policy and action recommendations was developed as a tool that will support they city in making strong arguments for investing in urban nature and nature-based solutions.
The thematic mapping also formed the basis for the development of an illustrated poster of Dar es Salaam that show the natural assets in the city in an attractive and accessible format. The purpose is to create awareness of the presence and value of nature in cities and to inspire officials and the public to protect and benefit from urban nature.