What is the 
Action Platform?
What is the Action Platform?
The CitiesWithNature Action Platform is the place for cities to show what actions they are taking to help achieve global nature goals, today and by 2030. There goals are the beacons that will guide us on our journey to becoming neighbourhoods, cities, regions and countries that live in harmony with nature. Known as the Global Biodiversity Framework, these goals are set by the Convention on Biological Diversity of the United Nations.
The Action Platform helps you navigate these global nature goals, see what areas you can take action in, showcase your work as a city and set specific targets for your city. The Action Platform also makes it easy to track your progress over time and to report back to citizens, city leaders and national governments.
Scroll down to see how the Action Platform works, or go to this page (button with link to "What are global nature goals" page) to learn more about the Global Biodiversity Framework and the Sustainable Development Goals.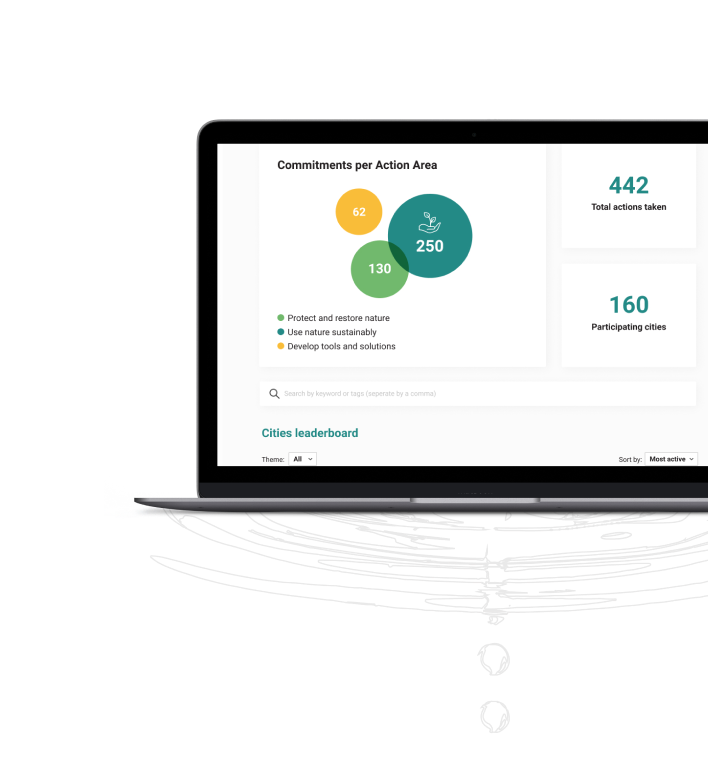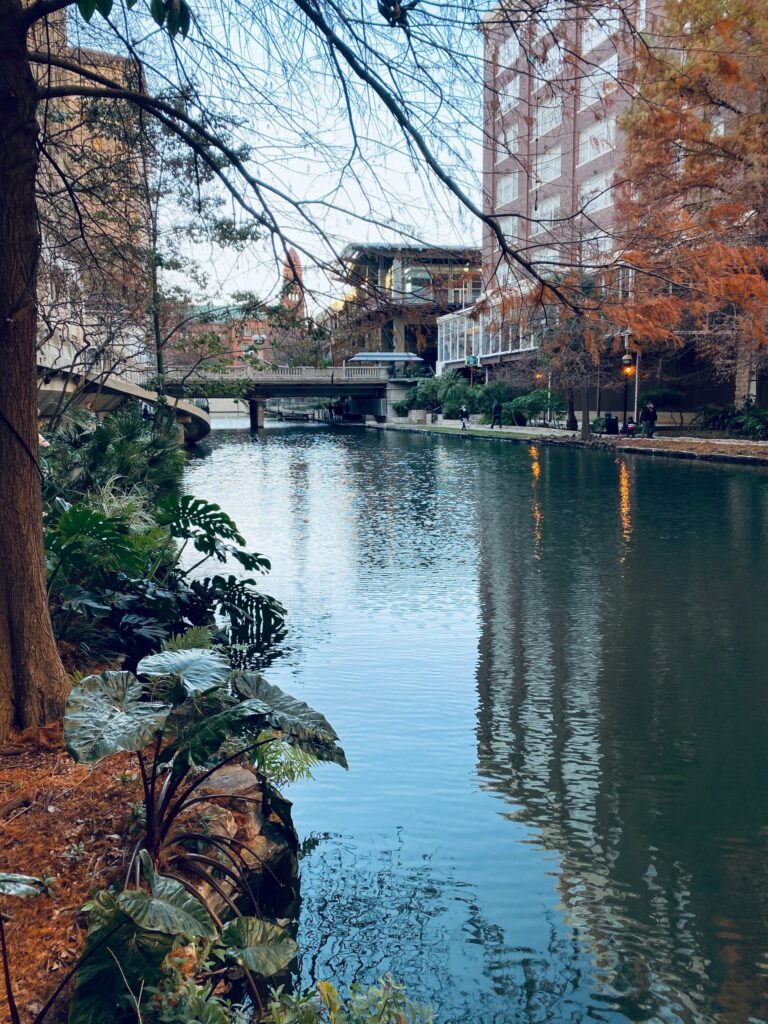 How does the Action Platform work?
Where should you share your city's actions to reduce climate change and enhance resilience?
In terms of climate action, the CitiesWithNature Action Platform focuses on how cities can work with nature to combat climate change and conserve biodiversity, for example through nature-based solutions (NbS). For insights on climate change in general and to disclose your city's overall climate actions, visit the cities portal of the CDP (Climate Disclosure Project).
How can you help shape the new Global Biodiversity Framework?
Sign up to the Edinburgh Declaration! Add your voice to many other leading local and subnational governments who are advocating for the important role of subnational and local governments in the new Global Biodiversity Framework. Support the adoption, at COP15, of a new Plan of Action on Subnational Governments, Cities and Other Local Authorities for Biodiversity for the next decade. Learn more about the Edinburgh Declaration and sign up here.