Which cities have successfully applied light pollution reduction strategies? What can we learn from them?
Bird City Texas Community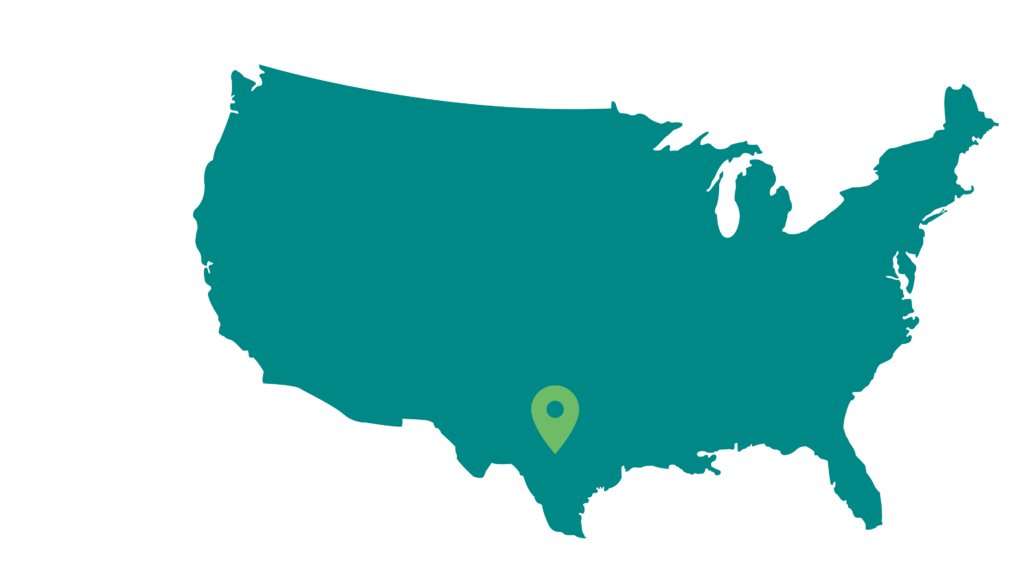 Overview
The Texas Parks and Wildlife Department has designated San Antonio as a Bird City Texas Community. San Antonio is part of the migratory flyway and millions of migratory birds pass through the city every year on their way to or from their breeding grounds. Additionally, many birds breed in San Antonio, a city with a population of 1,530,000 and 298,000 acres of parkland.
More information about San Antonio becoming a Bird City Texas is available here, while you can read about the city's community engagement, habitat enhancement and protection for migratory birds here.
As a Texas Parks & Wildlife 'Bird City,' the community has committed to creating safer spaces for birds, including participating in the National Lights Out Program of the USA's Audubon Society. The Lights Out program works in many cities where it encourages the owners and managers of tall buildings to turn off or dim their lights.
Background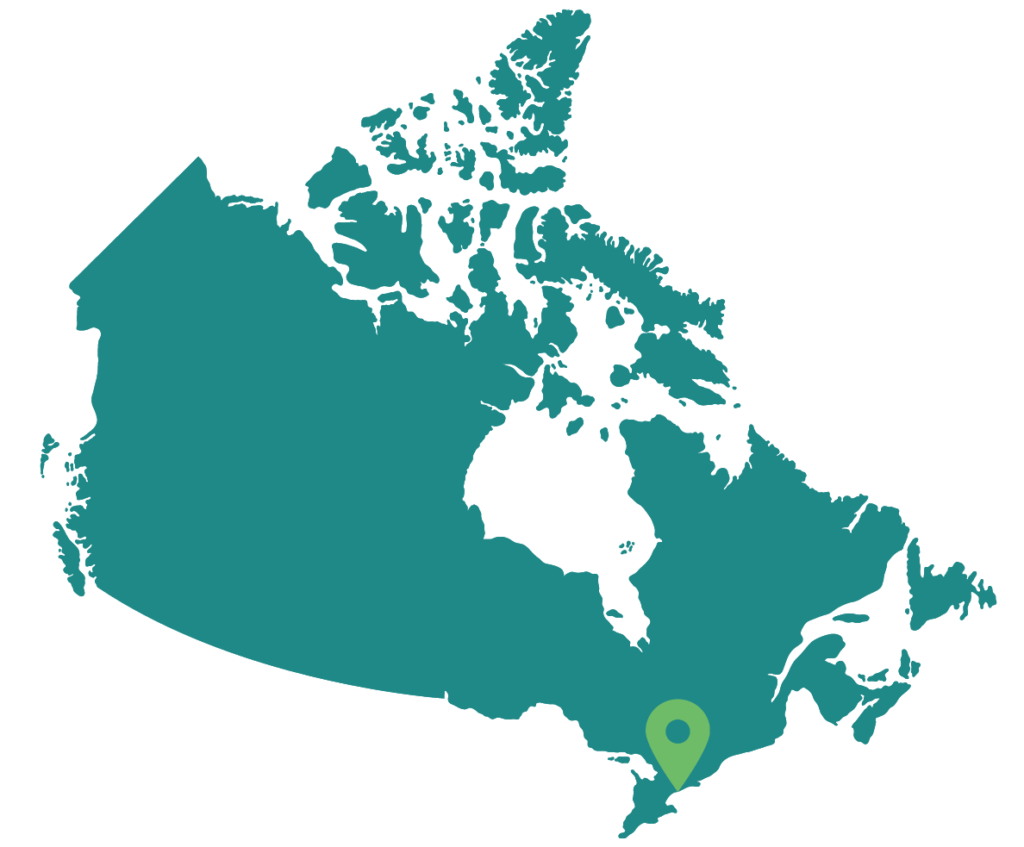 Overview
The City of Toronto has been recognized by Nature Canada for its efforts and leadership in urban bird conservation by being awarded a high-level certification as a bird-friendly city. These conservation efforts include adopting Best Practices for Effective Lighting to reduce negative impacts on birds and working with FLAP Canada to keep birds safe from deadly collisions with buildings.
Toronto was one of the first to receive this certification under a program developed by Nature Canada, with the endorsement of Environment and Climate Change Canada. Other Canadian cities which have been certified include Vancouver, London, Edmonton and Calgary.
Background