Which cities have successfully applied catchment management strategies? What can we learn from them?
Urban Catchment Management Planning
City of Johannesburg, South Africa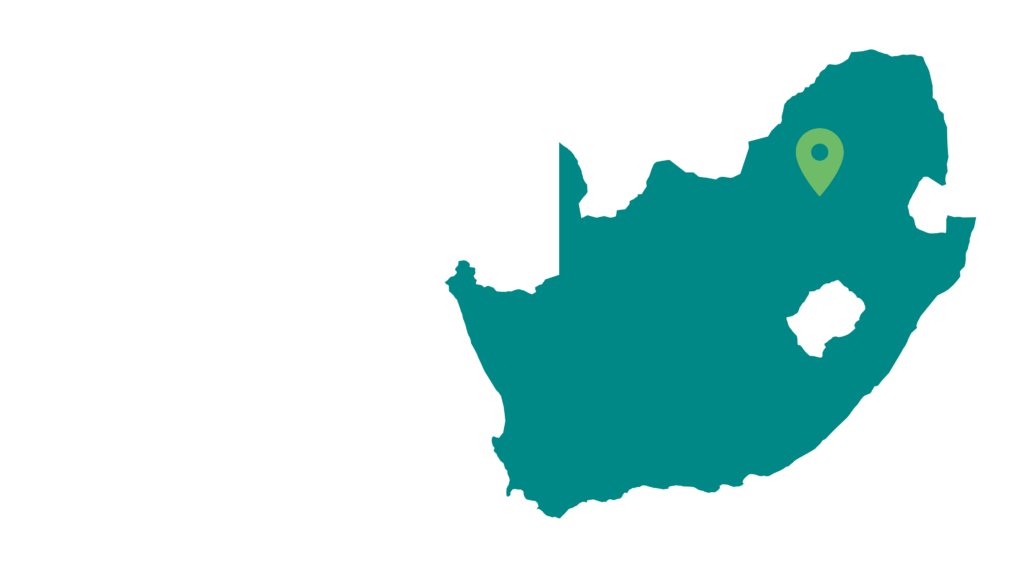 Problem
Limited tools & guidance and aging infrastructure
The City of Johannesburg (CoJ) is the economic center of South Africa and has experienced significant urban growth. As a result of its rapid urbanization, its two major rivers, the Jukskei and Klip River systems, have experienced settlement encroachment into river courses, flooding, fecal and solid waste pollution, aging infrastructure (waste and storm-water systems), issues of water security such as drought as well as degraded open spaces and reduced amenity value of the river.
This has been exacerbated by the City's limited tools to guide urban catchment planning, combined with issues related to an aging stormwater and waste reticulation system. As a result of these factors, the CoJ prioritized catchment management planning. During 2018, the City of Johannesburg, South Africa, initiated a pilot urban catchment management planning process.
Solution
Results
Catchment Management Plan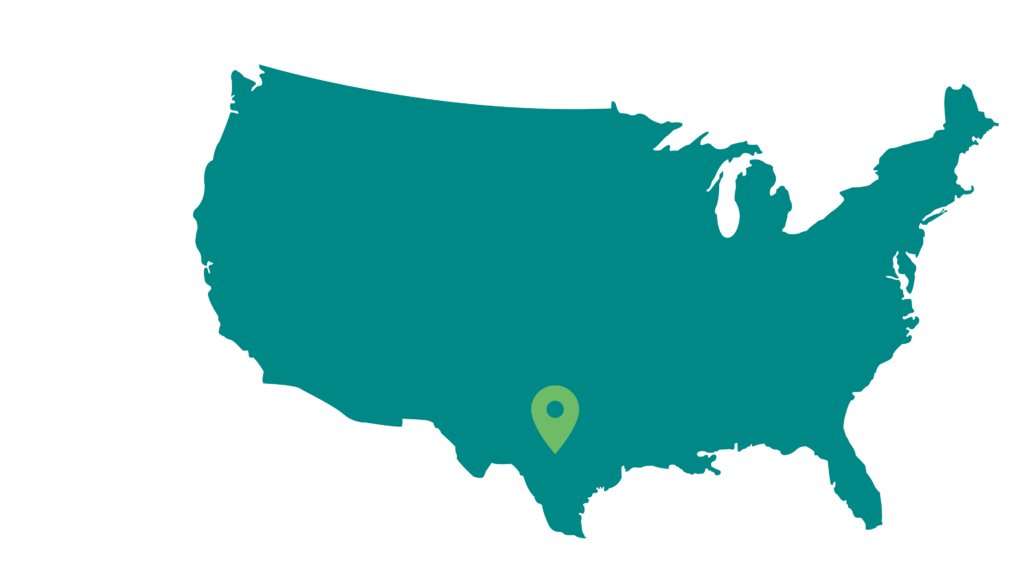 Problem
Solution
Funding
Results
Problem
Encroachment on numerous water sources
The Edwards Aquifer, located predominantly in Bexar County, provides San Antonio with an abundant and vital source of groundwater amounting to about 70% of the City's water needs. Rainfall enters the Edwards Aquifer through fractures, caves, sinkholes and other features and replenishes the aquifer. However, rapid growth and development within the recharge and contributing zones of the aquifer, has adversely impacted the aquifer by reducing the number of recharge features able to maintain San Antonio's primary water resource.
Solution
Funding
Results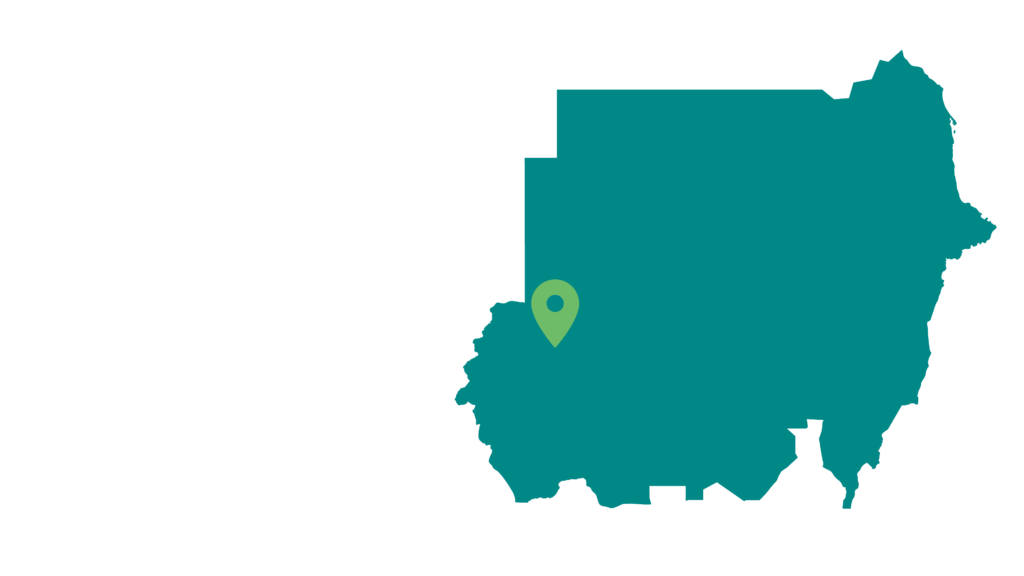 Problem
Increased pressure on natural resources from climate change and conflict
Over the past half-century, Sudan's Darfur region has experienced rapid population growth, periodic drought and, since 2003, a cycle of conflict that has displaced over two million people from their villages, many of whom now live in Internally Displaced Person (IDP) camps near the towns. This has increased pressure on the region's natural environment, as people concentrate and compete for finite resources. In addition, climate change has had significant impacts on Darfur, with rainfall declining by half in some areas over the last decade. Simultaneously, wadi water is not utilized properly as many of the water systems are outdated or non-existent. For example, a major gully near one of the villages, caused by soil erosion, resulted in the wastage of seasonal rains as it rushed down the gully and left large areas of good land dry. 
Solution
Results