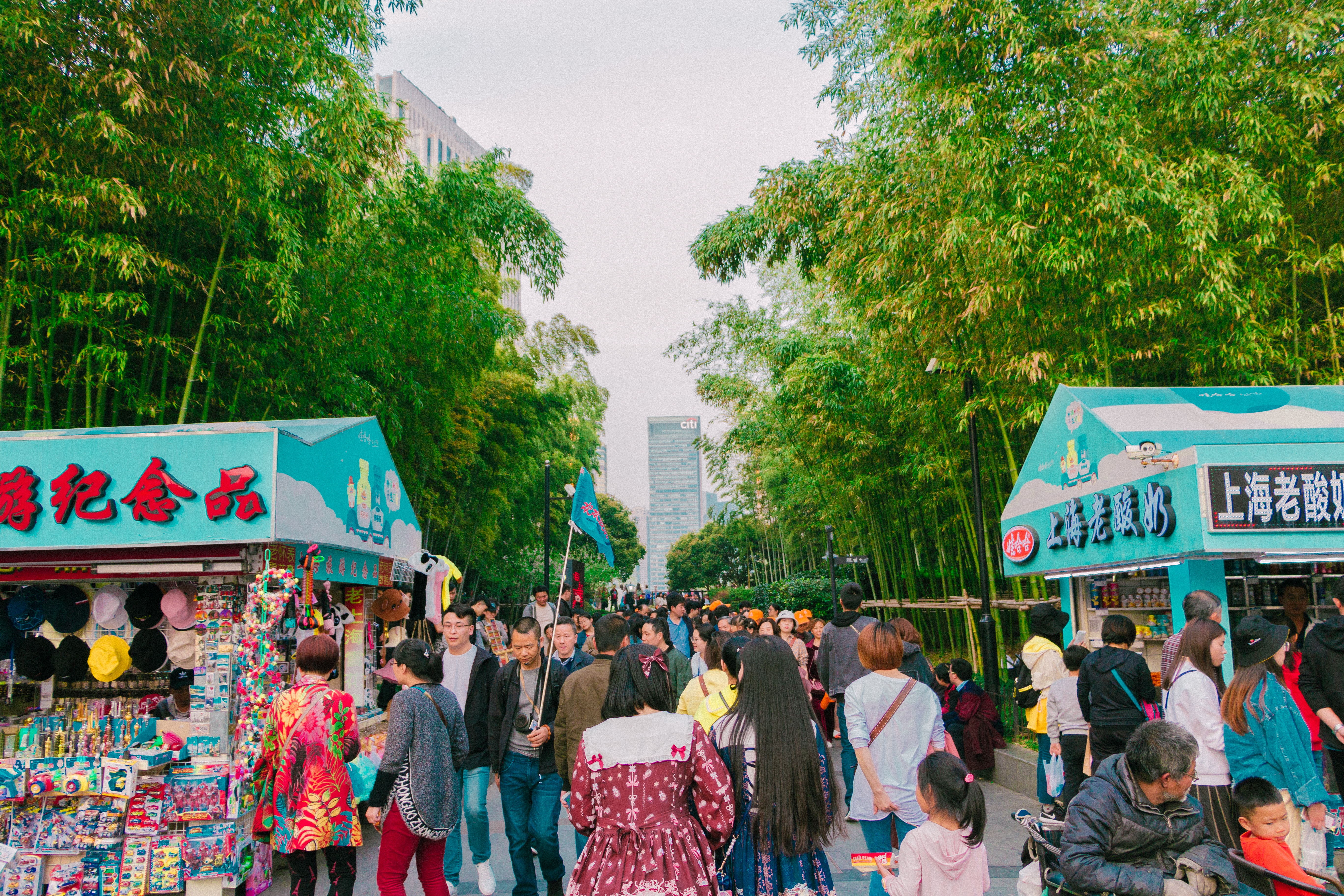 UrbanByNature webinar series explores Nature-based Solutions in China
On 18 August, UrbanByNature China will host a webinar exploring the enabling conditions and barriers to implementing nature-based solutions, featuring experts from China and the Connecting Nature and CLEVER Cities initiatives.
Speakers will include:
Stuart Connop, Senior Research Fellow, Sustainability Research Institute, University of East London, UK
Nian She, Tsinghua University Innovation Center in Zhuhai, China
Carolina García Madruga, Senior Researcher in Sustainability and Urban Regeneration, Tecnalia, Spain
Sean Bradley, CLEVER Cities Programme Manager, Groundwork London, UK
Taoran Guo, Forest City Studio, Shanghai, China
The webinar will be moderated by Chuntao Yang, Program Officer at ICLEI East Asia Secretariat Beijing Office and simultaneous translation (English and Chinese) will be provided.
Tune in on Wednesday 18 August, 9:00 CEST/ 15:00 BJT/CST
You can attend this exciting webinar by registering here.
Find out more about the webinar series here.
What is UrbanByNature?
UrbanByNature is an expertise-sharing and capacity-building programme to empower local governments all around the world to harness the boundless potential of nature for sustainable urban development.
Fuelled by science-supported implementation of nature-based solutions, UrbanByNature offers support to cities as they embark on the journey to becoming CitiesWithNature. The programme aims to bring together established and aspiring urban nature pioneers from local governments, civil society and businesses to co-create a nature-based, sustainable and resilient urban future.
UrbanByNature is hosted by the CitiesWithNature platform and has successfully been launched in Brazil, South Korea and the Caucasus as part of the Horizon 2020 project Connecting Nature.
Learn more about the UrbanByNature Programme here.