As the CitiesWithNature platform continues to grow, we encourage many more cities to join this global initiative aimed at protecting and enhancing nature, and building resilience in cities across the world.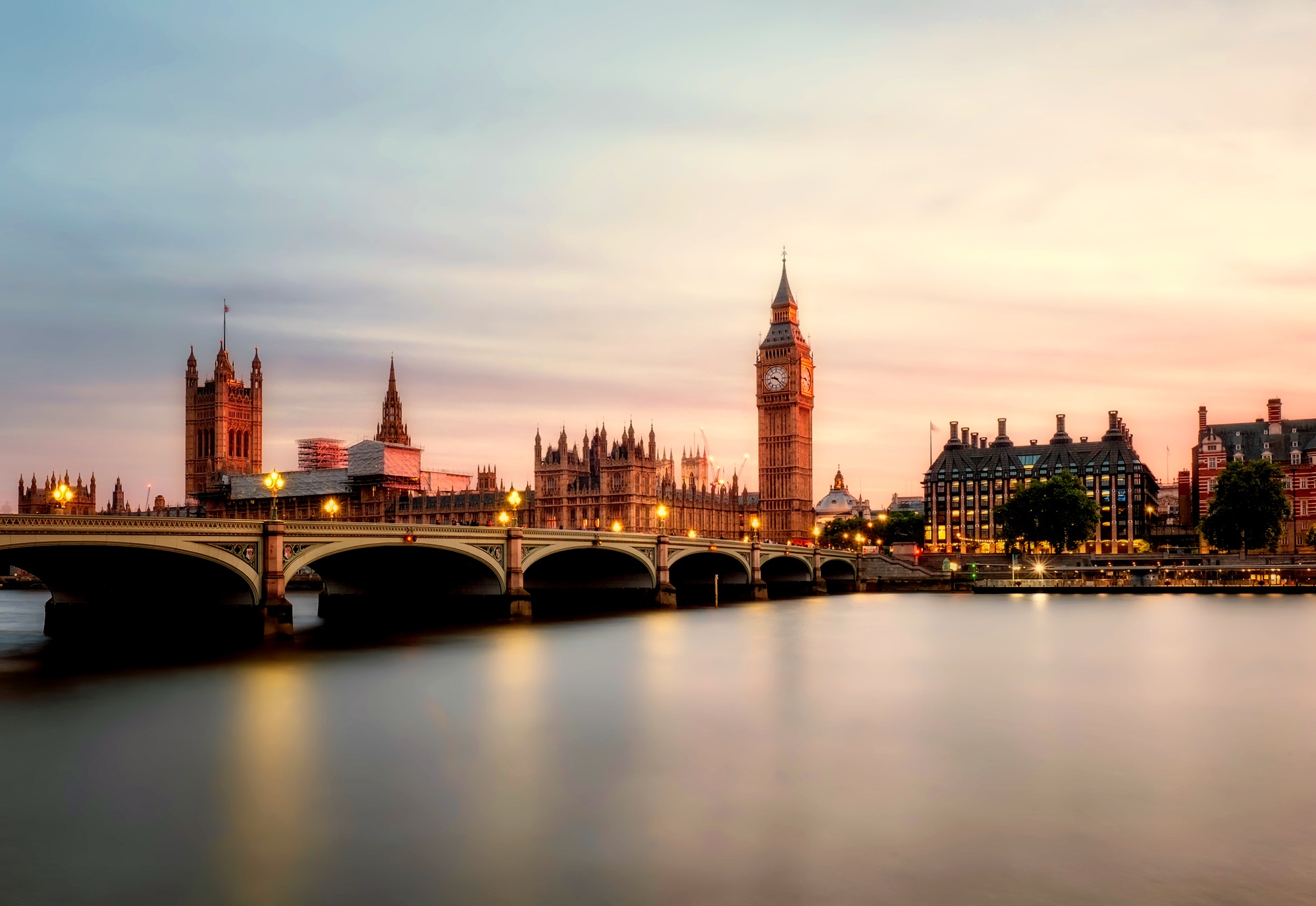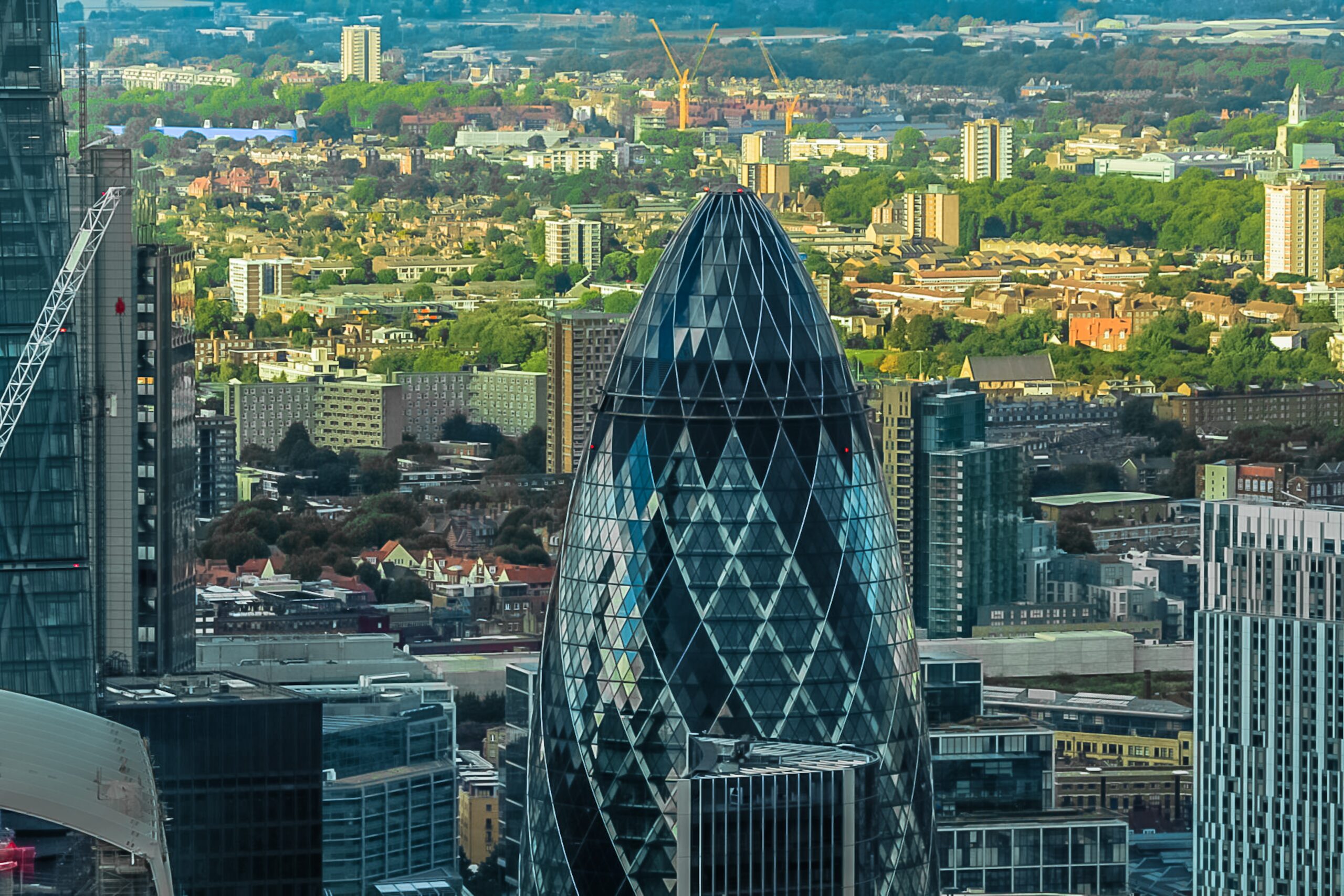 CitiesWithNature is a global platform for cities and other subnational governments, their communities and experts to connect, share and learn from each other in mainstreaming nature into our cities in ways that benefit both people and nature.
"I am delighted to see the growing interest of cities in urban biodiversity, an issue that plays a crucial role for resilient cities and the well-being of their citizens," said Mayor Valérie Plante of the City of Montréal & ICLEI's Global Ambassador for Local Biodiversity.
The first CitiesWithNature pathway, called the Nature Pathway, has been designed to guide cities through a series of twenty-seven steps, each dealing with a milestone in the process of mainstreaming nature and implementing nature-based solutions. It is based on an established methodology which has been refined and tested by ICLEI and others over many years. Through the pathway, cities are able to share their policies, plans, commitments, actions and results related to nature, and access a wide variety of practical resources and innovative tools, projects, services and information offered by leading global organizations and experts.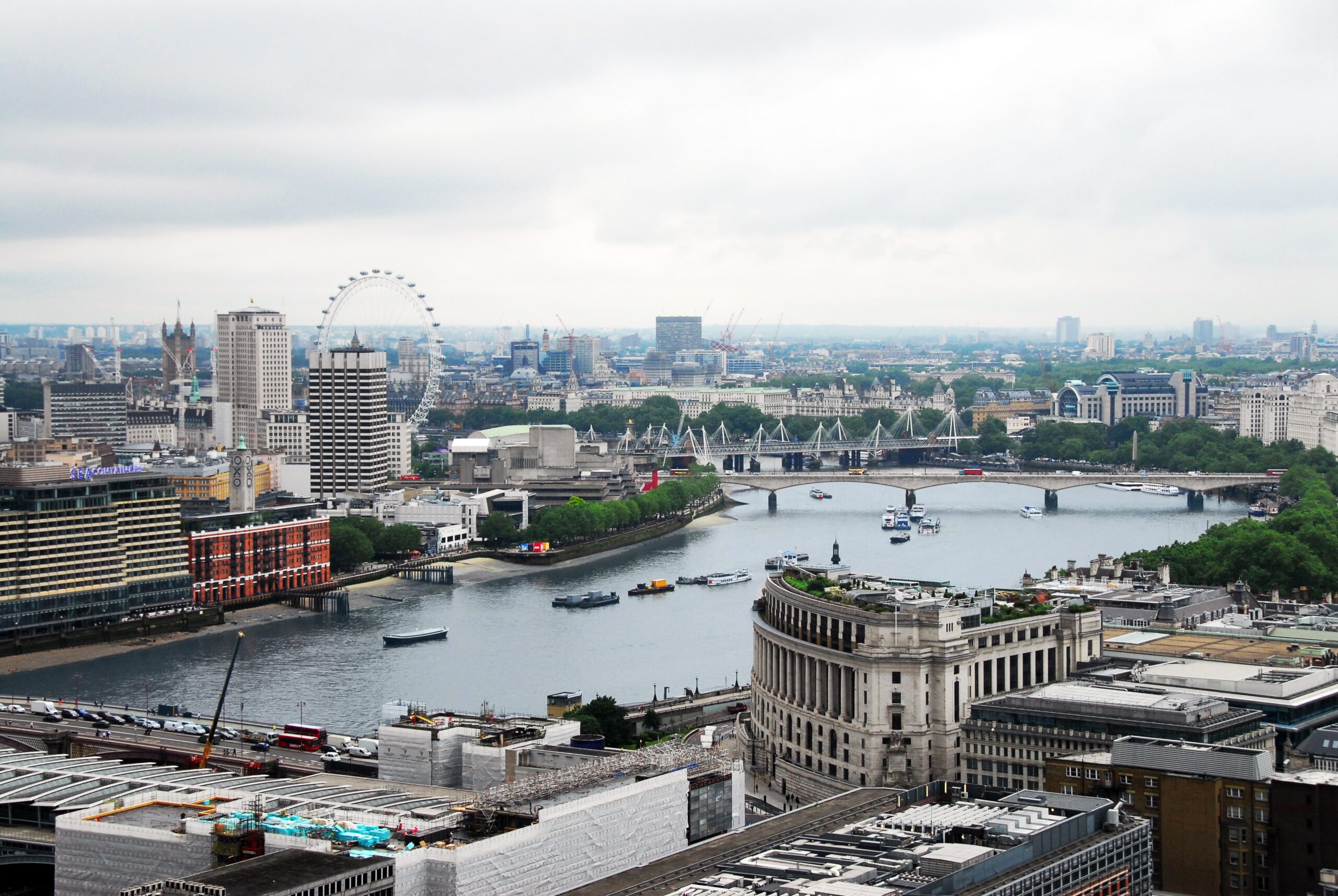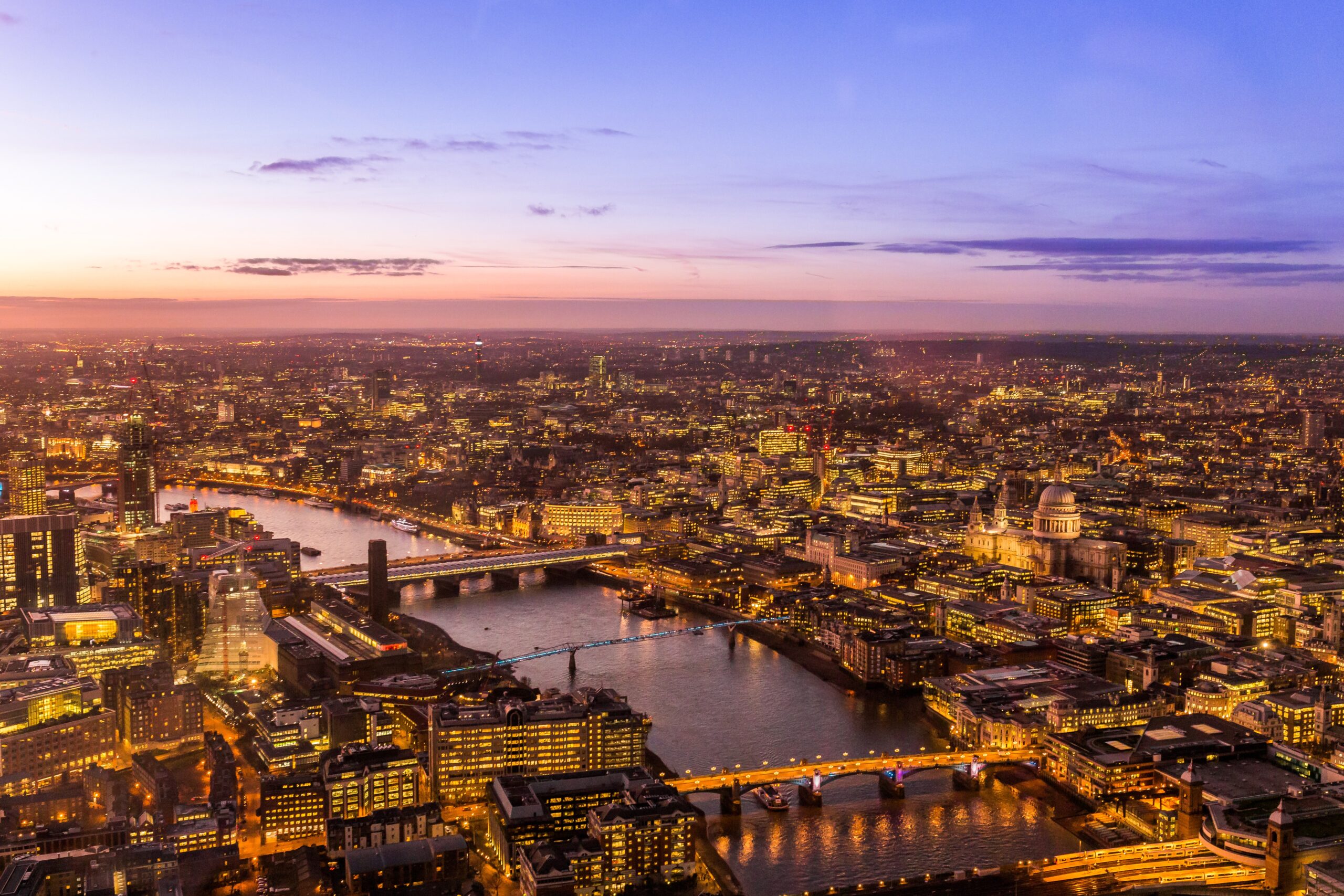 Recently, the Intergovernmental Science-Policy Platform on Biodiversity and Ecosystem Services (IPBES) released a report that estimated that one million species are threatened with extinction and that extinction rates are only accelerating. The report found that the current global response is insufficient and transformative change is urgently needed.
Many cities are embracing their role as catalysts for this much-needed transformative change, and are sharing and showcasing their work through the CitiesWithNature platform.
London, who joined as the 100th Pioneer City, is providing a leading example of concrete action towards conserving, restoring and living in harmony with nature in our cities:
Through his work to make London a National Park City, Mayor Khan has engaged public agencies, businesses, and Londoners to join the efforts to green the city, while funding programmes through his £12million ($15.4million) Greener City Fund. So far, these programmes have resulted in the planting of over 175,000 trees and 200 green spaces being improved, covering 175 hectares across London, with more to come.
Mayor Khan's London Plan (due to be published in 2020) includes an 'Urban Greening Factor', which will require developers to include 'urban greening measures' in new building developments. They will be encouraged to include interventions such as street trees, green roofs, green walls, and rain gardens as integral parts of the design.
The Urban Greening Factor approach will be aided by London's Green Infrastructure Focus Map. A tool which help's decision-makers identify where green infrastructure improvements and investments might be best targeted, and what kind of interventions might be most useful for the needs of a specific area.
Through his Natural Capital Account, Mayor Khan has also identified the true economic value of London's green spaces. This is informing and improving decision-making by framing public green spaces as economic assets, highlighting the range and value of the societal benefits they provide.
Keep up with what London is doing and sharing by viewing their city profile on CitiesWithNature, which is a summary of the city's commitment and work in this area, and a celebration of its natural assets.
On World Cities Day, Dar es Salaam, another leading Pioneer City of the CitiesWithNature initiative, continues to demonstrate its commitment to protecting and mainstreaming nature through the development and launch of the Thematic Atlas of Nature's Benefits to Dar es Salaam.
The Atlas comprises a collection of maps that showcase the city's natural assets, their importance for the local economy and the wellbeing of its people. Produced as part of the INTERACT-Bio project, it will help urban planners make informed decisions. The Atlas highlights the social benefits of green open space and vegetated areas in the City. Each 'theme' in the atlas represents an urban challenge, such as rising urban heat, air pollution or flooding, and how urban nature can address these issues. An accompanying illustrated poster provides a beautiful snapshot of the city's natural assets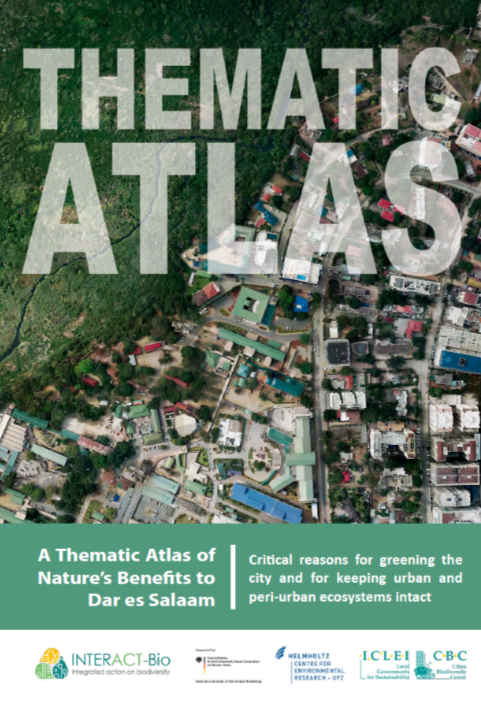 CitiesWithNature was developed out of a need by cities and has a long history, building on previous international programs. The Partnership Initiative was founded by ICLEI, The Nature Conservancy (TNC) and the International Union for the Conservation of Nature (IUCN), along with supporting bodies such as the Secretariat of the Convention on Biological Diversity (SCBD) and a range of other global partners.
The platform has also been endorsed by the SCBD as the official vehicle through which cities and subnational governments can share and report on their biodiversity commitments and ambitions towards the Action Agenda for Nature and People and in shaping the post-2020 Global Biodiversity Framework.
CitiesWithNature is open to all cities and subnational governments, regardless of size or level of progress in working with nature. It is structured in such a way that cities can decide how involved they want to be. The more actively they engage and contribute, the more benefits they will receive. There is no fee associated with joining CitiesWithNature. Initially, a commitment, along with some basic information, is all that is needed to register and start participating.
To join London, Dar es Salaam and many other leading cities on this journey, please visit https://www.citieswithnature.org/join/ and follow CitiesWithNature on Twitter @CitiesWNature.
1 responses to "This World Cities Day, CitiesWithNature celebrates 100 Pioneer Cities having joined the initiative"